Photo Gallery
Expansive views of the Puget Sound with a courtyard, fruit trees and vegetable garden

Our custom built one-level Adult Family Home has no stairs. Residents enjoy the large front yard with shaded covered porch, a courtyard with central water fountain, sitting benches, paved walkways, vegetable, fruit and flower gardens. The home is situated on a dead-end street with little traffic, which is ideal for resident safety and walks!
We offer 8 furnished or unfurnished bedrooms; two rooms are large enough to accommodate couples. Some rooms have private in-room bathrooms. Each room has a flat screen/cable TV, electric adjustable beds, and adjustable heaters.
Our residents also enjoy the library and sitting room that has games, books, puzzles, music, videos, fireplace, and massage chair. There is a large covered outdoor view deck with panoramic view of the Puget Sound and Olympic Mountains, two tripod telescopes and binoculars, a large gas BBQ for summer grilling, and two table sets for visiting with family and friends, or leisure time watching sunsets, ferries, boats and birds.
As an added bonus, we have a physical therapy exercise area with all needed devices including a massage therapy chair, stack of hand dumbbells, soft weights, stretch bands, etc.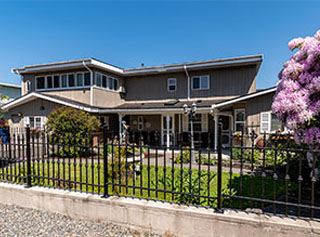 Blue Ridge Adult Family Home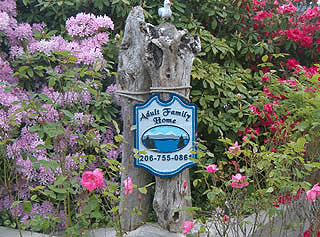 Welcome Sign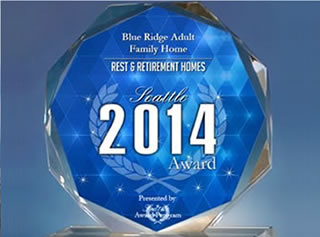 Blue Ridge 2014 Award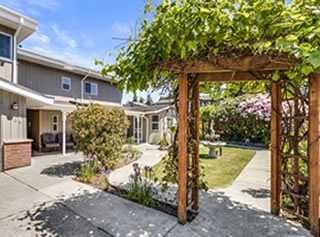 Front Patio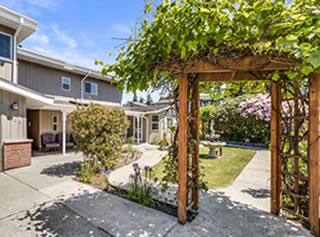 Courtyard Entrance with Grape Vines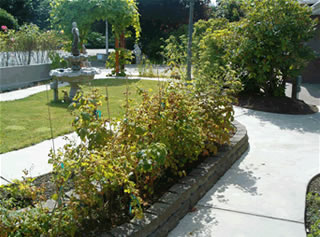 Courtyard Berry & Veggie Garden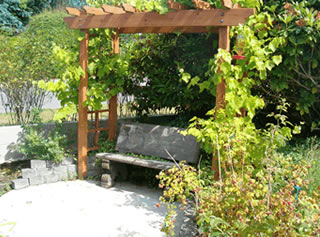 Courtyard Sitting Benches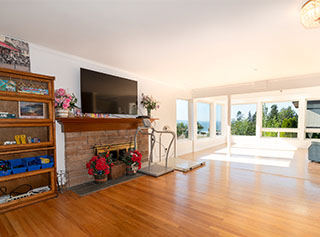 Main Living Area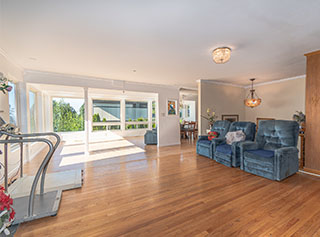 Main Living Area
Puget Sound View from Outside Deck
Puget Sound View from Outside Deck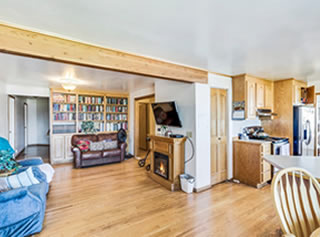 Activity Room / Library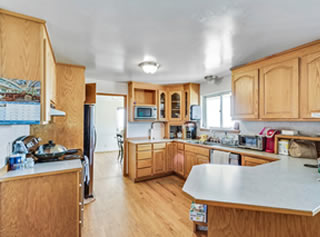 Kitchen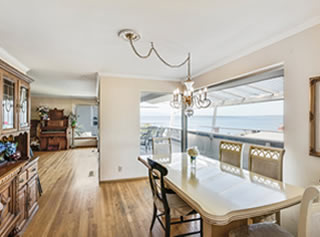 Dining Room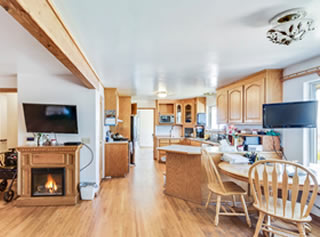 Game / Activity Area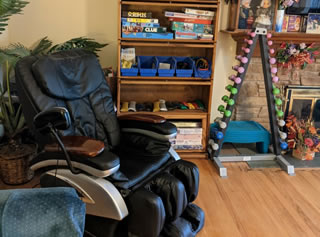 Physical therapy exercise area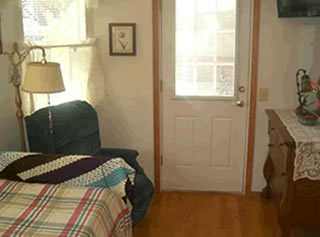 Furnished Bedroom 1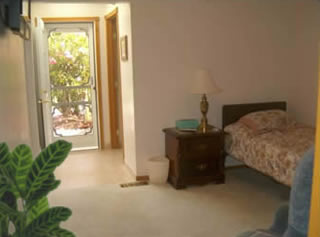 Furnished Bedroom 2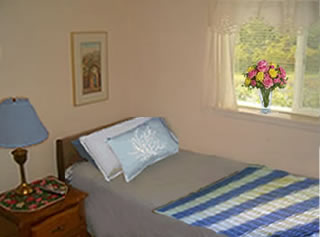 Furnished Bedroom 3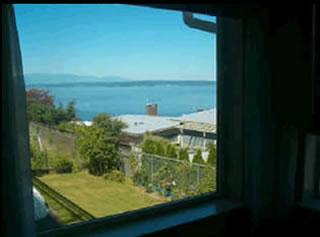 Bedroom View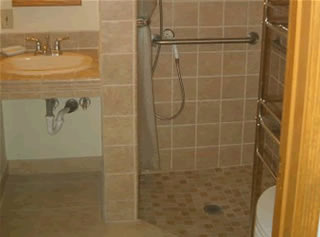 Private Bath with Walk-in Shower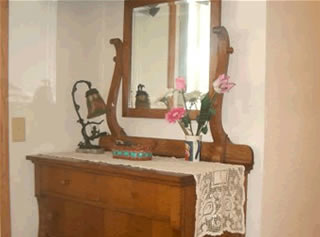 Antique Dressers in Bedrooms
Antique Dressers in Bedrooms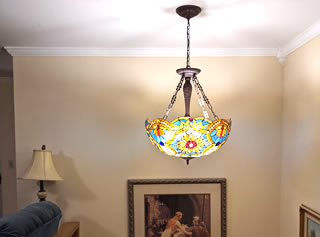 Tiffany Lighting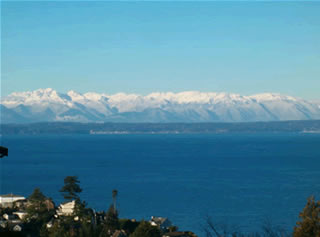 Puget Sound & Olympic Mountain view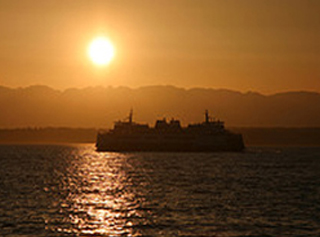 Sunset from Back Patio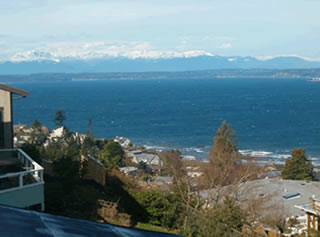 Puget Sound & Olympic Mountain view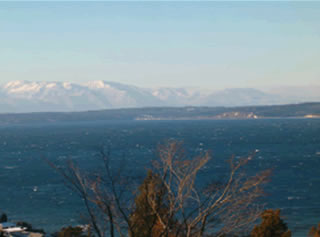 Puget Sound & Olympic Mountain view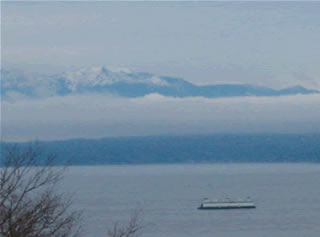 Ferry view from back deck